Australia's Biggest Morning Tea – 25th of May
On the 25th of May, join us at Five Star FDC's Biggest Morning Tea or donate online to help us reach our fundraising goal of $500! Together, we can help Cancer Council raise much needed funds that go towards vital cancer research, support services, prevention programs, and advocacy.
Select amounts to donate include:
$25 protects 15 children from potentially harmful sun exposure through our SunSmart school programs.
$55 pays for a cancer nurse to be available on 13 11 20 to offer support to those in need.
$155 provides transport and a night's stay at a local Cancer Council Lodge for people who need to travel for vital cancer treatment.
$510 helps provide annual training to Support Group Volunteers so they can offer ongoing emotional and practical support to those impacted by cancer.
Any donation is appreciated, no matter how big or small. So let us all pitch in what we can to reach this goal for a cancer free future!
https://www.biggestmorningtea.com.au/fundraisers/rahmahassan
Canterbury Community Events
Cumberland Community Events and Resources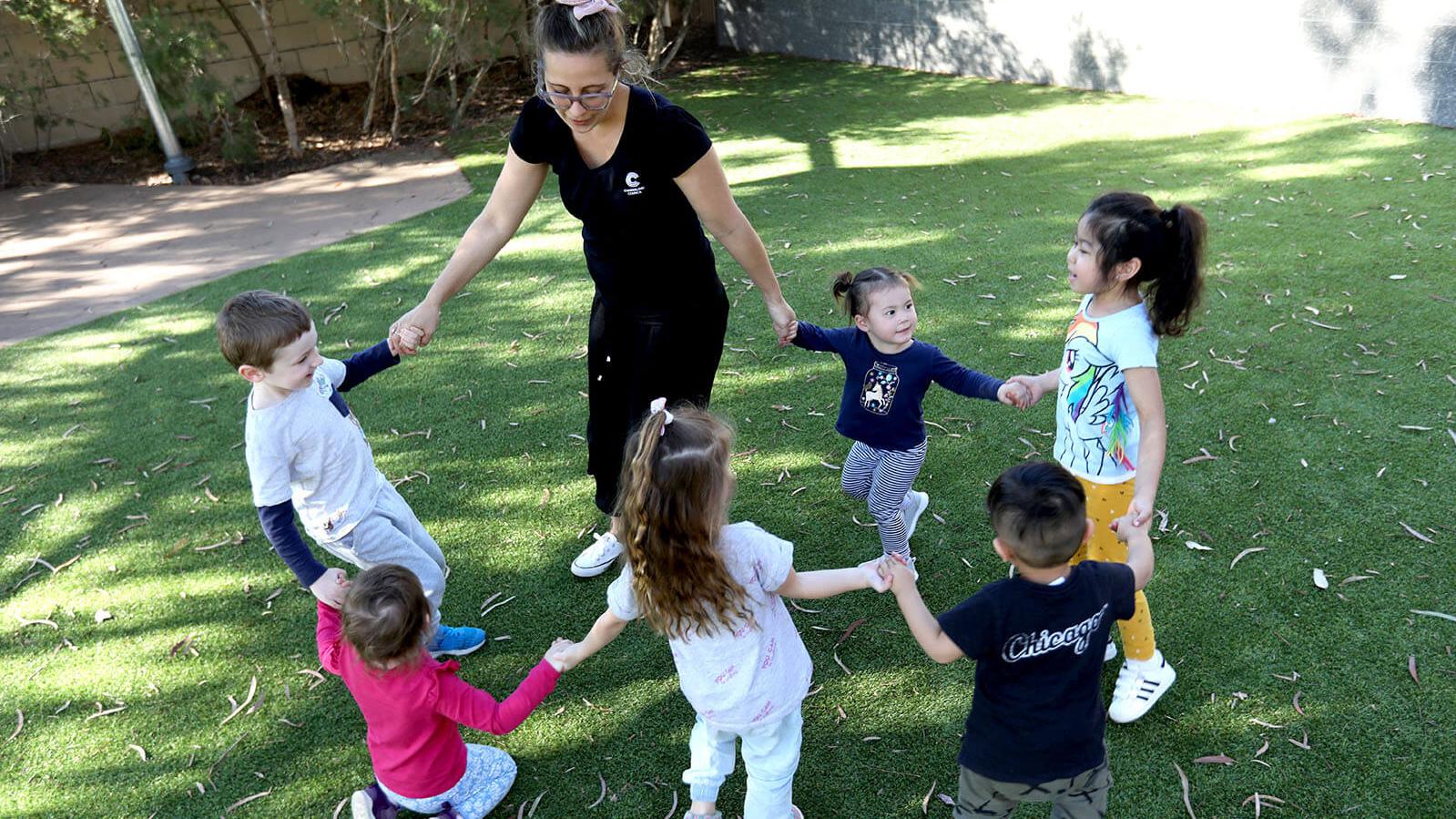 Blacktown Community Events
www.blacktown.nsw.gov.au/Events-and-activities
Active Kids and Creative Kids Vouchers
May Events
Mother's Day will be observed on Sunday the 14th of May. It should be a great oppurtinity to show all the mother's in your life how much you appreciate them.
National Families Week is a time to celebrate with your family, connect with your extended family and friends, and share in the enjoyment of family activities within the wider community.